Protect and renew the skin with plant-derived antioxidant power that shields the skin from pollution, sun exposure and lifestyle stressors
Regular price
Rs. 599.00
Sale price
Rs. 479.00
Unit price
per
Sale
Sold out
View full details
What You Will Love

Powered by twenty-four botanical ingredients known for their ability to protect the skin and enhance skin health.
Formulated with roots, herbs, flowers & essential oils that fight free radicals and slow down signs of premature ageing.
Harnesses the power of Ayurveda recommended plants to reduce hyperpigmentation and dark spots.
Reverses damage and restores the skin via restorative phytonutrients found in lotus powder especially blue lotus powder, ushira (vetiver) and manjishtha.
Free from PEGs, Phthalates, Silicones, Parabens, Artificial colours & fragrances. 100% Chemical & Preservative Free.
Full Description

Our Active Antioxidant serum was conceived with the idea to harness the power of botanics alone to shield, renew and brighten the skin. After researching and working with many Ayurvedic experts we created a rich skin-loving concoction that features saffron, licorice, red sandalwood, lotus powder, manjishtha, daruharidra, gokshura and several other little-known herbs and botanicals rarely used in modern formulations but highly recommended by Ayurveda.

Tapping into ancient wisdom, we relied on plant powerhouses like licorice, manjishtha and saffron to lighten hyperpigmentation and reveal an even skin tone while also minimizing negative effects of pollution, smoking and excessive sun exposure.
How To Apply

Using a few drops squeezed onto the palm, activate by rubbing the palms together a couple of times before pressing onto the face and gently massaging onto the skin until the serum has been absorbed into the skin.
All Ingredients

Cold-pressed sesame oil, Rose water, Saffron Pollens Powder, Red sandalwood powder, Manjishtha powder, Licorice powder, Laksha powder, Indian banyan leaf powder, Java fig powder, Blue lotus powder, sacred lotus powder, Daruharidra powder, Ushira (vetiver) powder, Padmaka powder, Agnimantha powder, Bael powder, Brihati powder, Gokshura powder, Kantakari powder, Gambhari powder, Patala powder, Shalaparni powder, Prishnaparni powder, Shyonaka powder.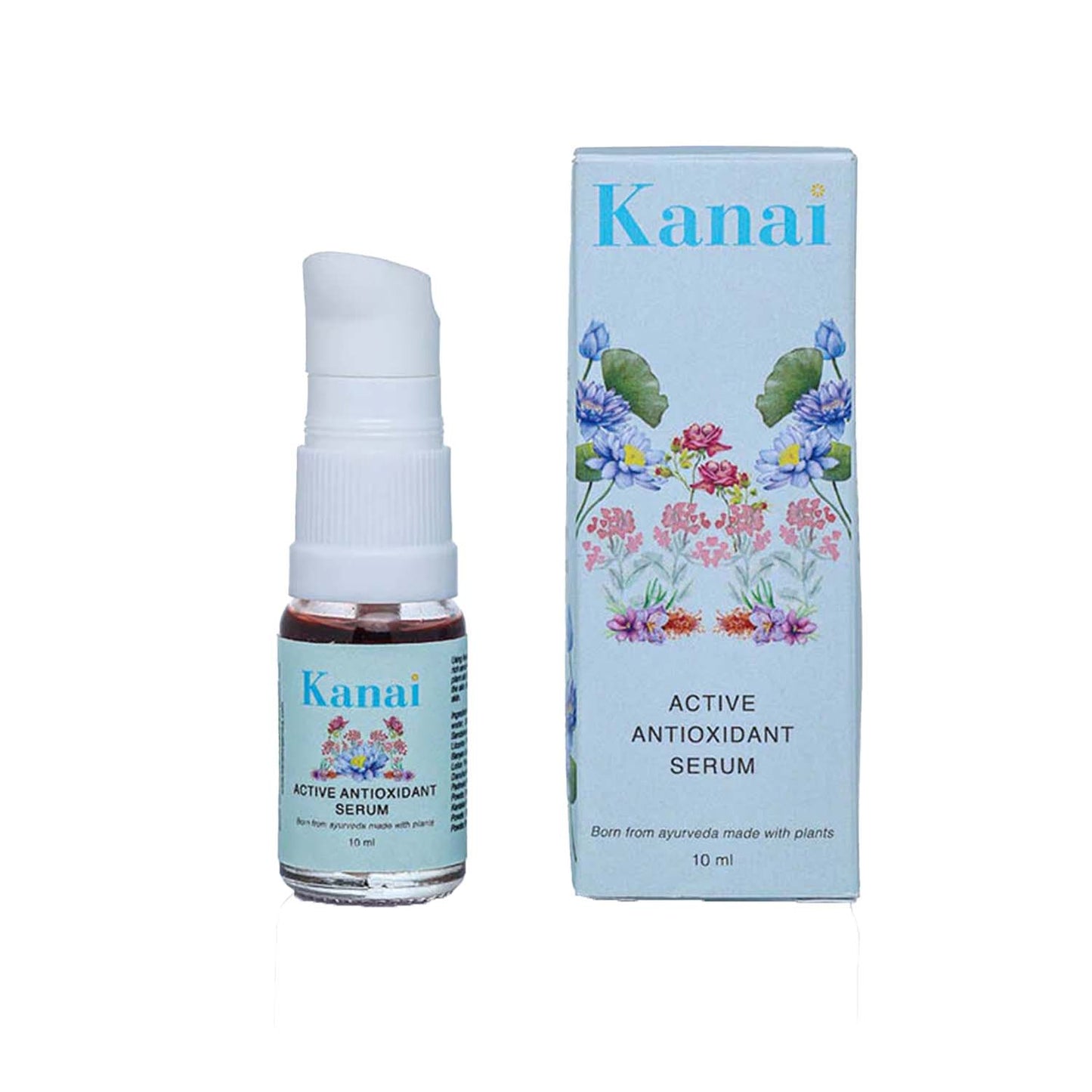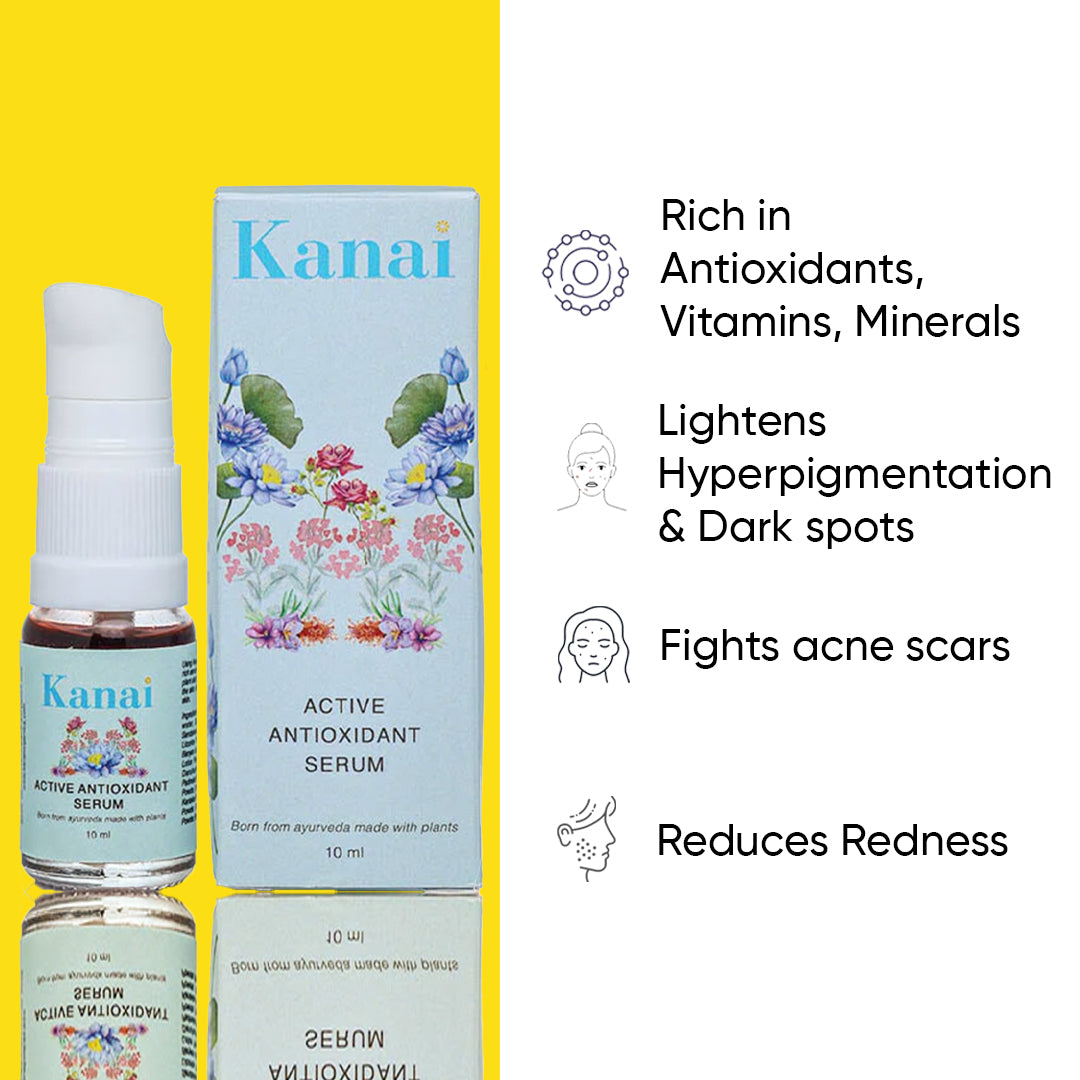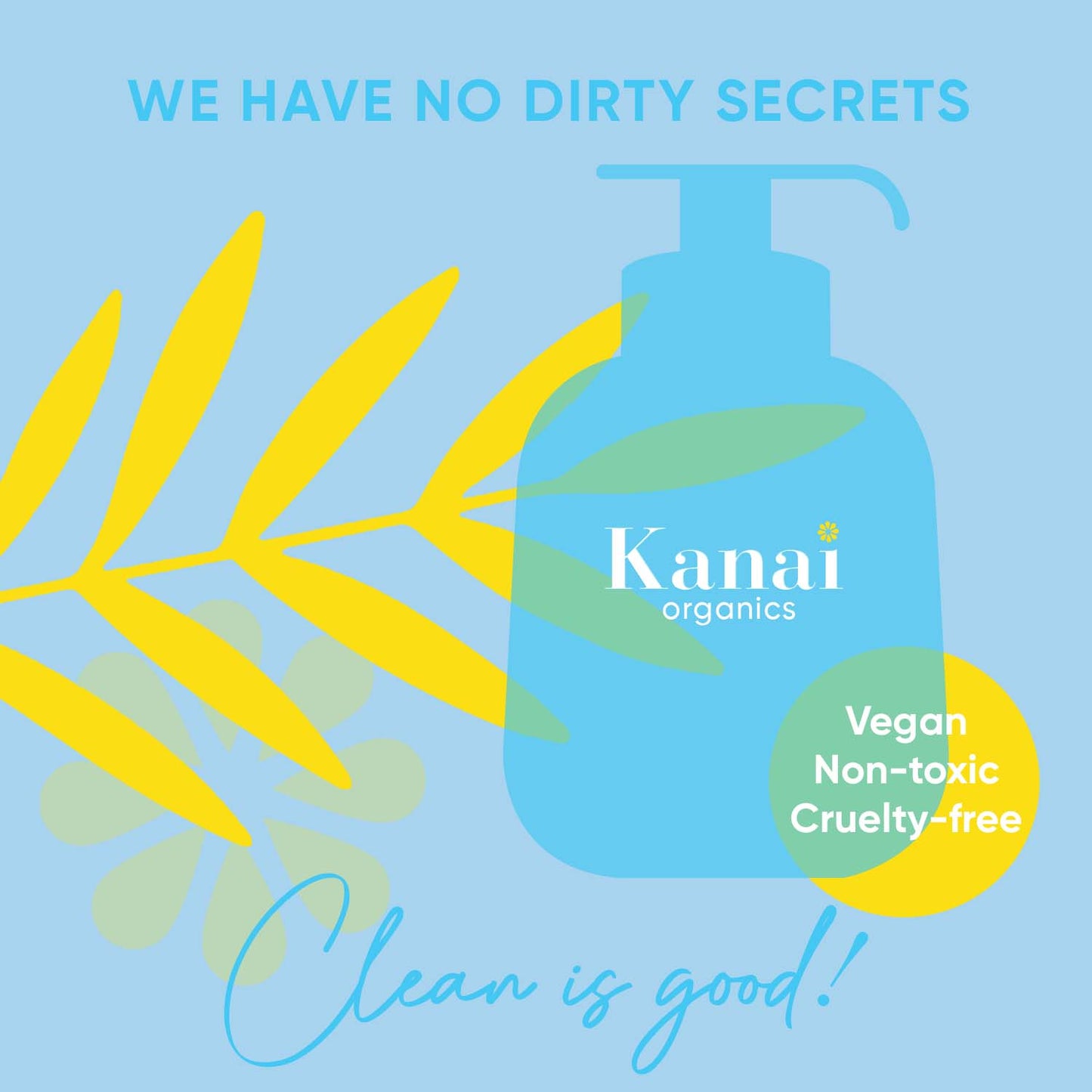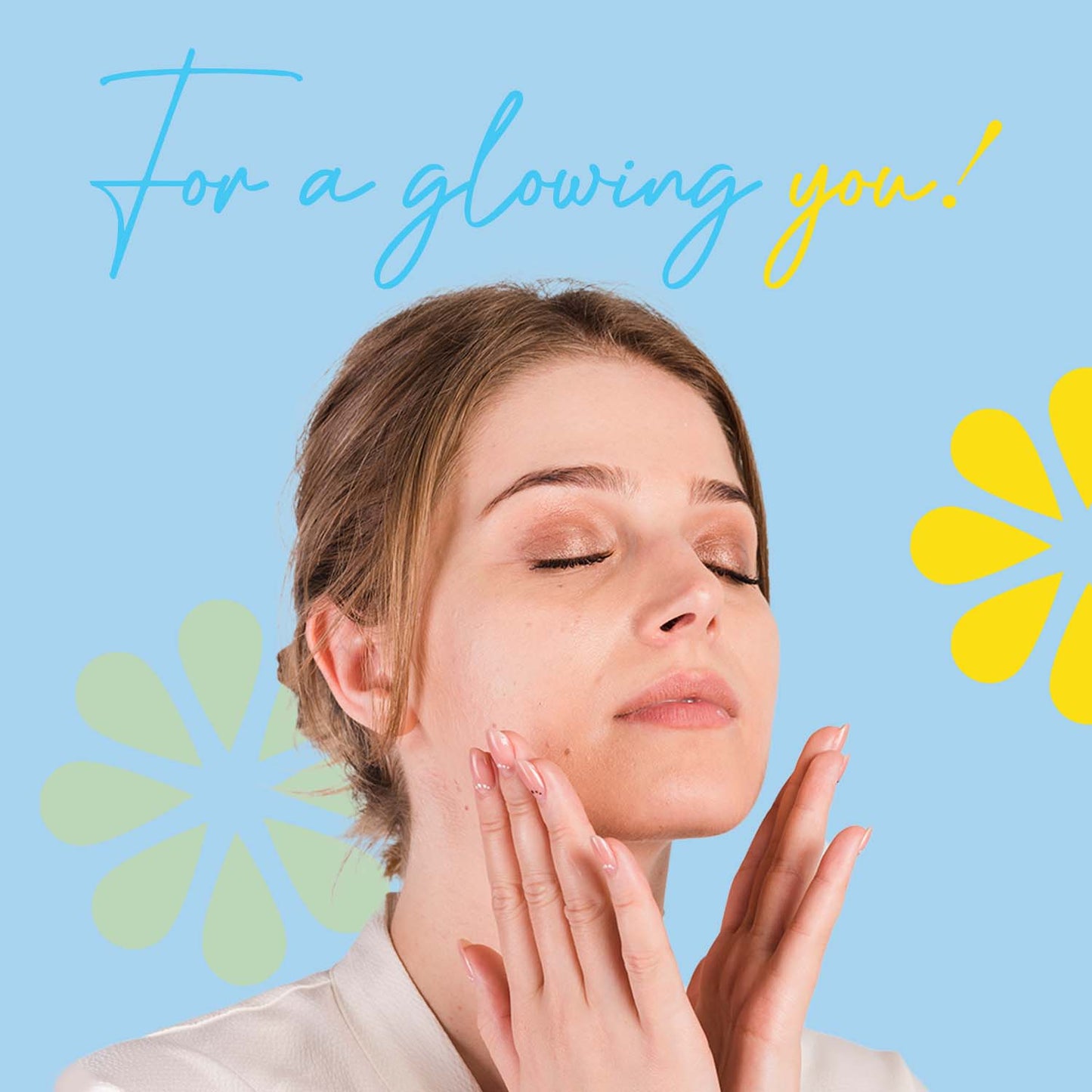 This herb is favoured by Ayurveda for its ability to make the skin lustrous and firm. It has a high holding capacity of water which is why it is favoured as a skincare ingredient to give the skin ample hydration. It reduces the appearance of blackheads and whiteheads on the skin.
×
Is favoured for its ability to lighten hyperpigmentation and dark spots. Removes tan lines and heals sunburnt skin. Ayurveda recommends it to be used for healing acne and to fade scars and blemishes.
×
Contains a flavonoid called Licochalcone A which gives the skin strong protection from the UVA & UVB rays of the sun. It contains powerful sun-blocking properties and is hence considered a strong antioxidant. Licochalcone A also has the ability to control excess oil production in the skin which is often a common cause for acne.
×
Recent studies have revealed that an active compound in Saffron, Crocin, actively decreases melanin production a leading cause for hyperpigmentation. Crocin is also valued for its strong antioxidant properties that give significant protection from the sun's rays. Saffron is prized for its ability to re-texture the skin and give it a smooth supple feel.
×
Our Story
"Our ingredient-driven formulas are carefully crafted while
keeping in mind global clean beauty standards, because quite frankly, beauty
should not cost you your health! We believe in plant-based, botanical solutions
to maintain healthy-looking, supple, luminous skin and we hope you will join us
in nurturing and caring for your skin with our clean and safe products."
- Aditi M. Gaur, Founder